OUR VISION IS TO PIONEER THE NEXT GENERATION OF SEXUAL WELLNESS THROUGH QUALITY INTIMATES, COMMUNITY, AND AWARENESS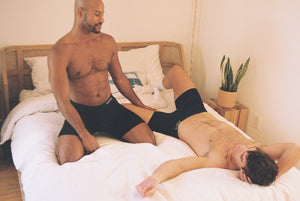 EDUCATION
Our goal is to break down the taboo around our sexual and intimate health. Topics like STI's sexuality, sexual behavior, irritation, dysfunctions, and everything in between can be uncomfortable to talk about, which can lead to isolation, misinformation, and mistreatment. We are committed to providing a safe and inclusive space for conversation, community, and intimacy. A space to prioritize you.
PARTNERSHIPS
It's important to amplify organizations that have our back. Organizations that not only provide essential care and education but fight for basic human rights. We partner with non-profits like Cure Cervical Cancer, to raise awarness and educate our community about incredibly organizations doing incredible things.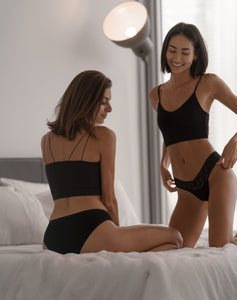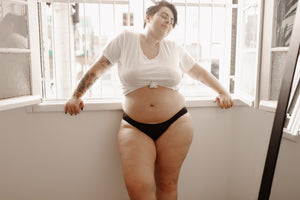 DONATIONS
When we launched in 2018, we donated a portion of all sales to Planned Parenthood, one of the nation's leading providers of high-quality, affordable healthcare and sex education. We're giving back to give individuals a safe haven to seek care, comfort, and knowledge when it comes to their bodies and futures.